Application

Basics

Name: Amanda
Age: 17
Date of birth: 1/30/1988
Gender: Mostly female
Location: Saratoga Springs, NY
How did you find us?: Through thedolls_house
Why do you think you belong here?: Because I'm the cutest little bitch you ever set eyes on.


Interests

Fetishes/Obsessions: Glitter, androgyny, and the taste of sour candy.

Picture of something you want (anything): I could be cute and put -



But I think I'll go with -


Yum yum.


Favourites
Food: Strawberries
Colour: Blue
Movies: Tank Girl, Hedwig and the Angry Inch, Velvet Goldmine, Priscilla, Queen of the Desert, SLC Punk, and Run Lola Run
Song: Cigarettes and Chocolate Milk (Rufus Wainwright)
Bands/Artists: Rufus, Garbage, Hedwig and the Angry Inch, They Might Be Giants, Sufjan Stevens, and the Venus In Furs
Books: The Thursday Next series (Jasper Fforde), and anything by Tanya Huff or Lewis Carroll

Personal Info
Smoke: Only for the image
Drink: Only bitch drinks
Drugs: Not currently
Piercings (show pictures *optional*): Five ear piercings - two lobe, one cartilage. I'm also getting my belly button done next month.
Tattoos (show pictures *optional*): None

Photos
Post at least 4 clear pictures of yourself... maximum is 15.

I am super vain, so these pictures are huge.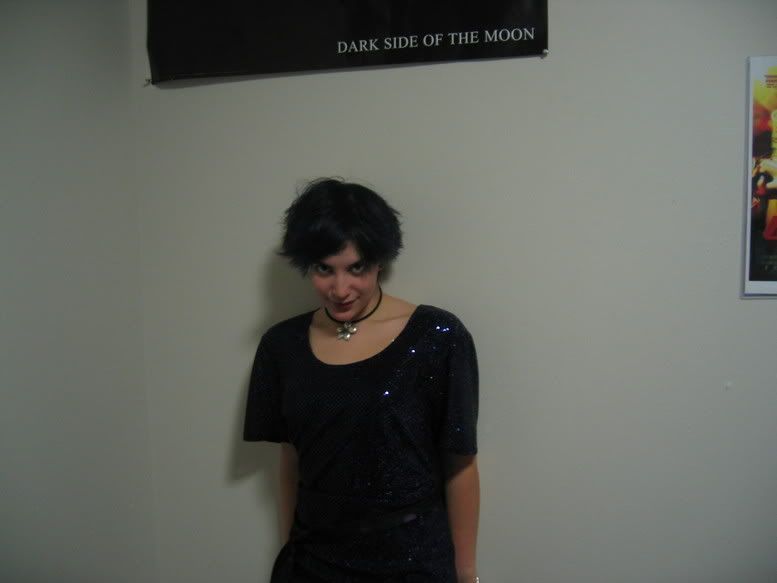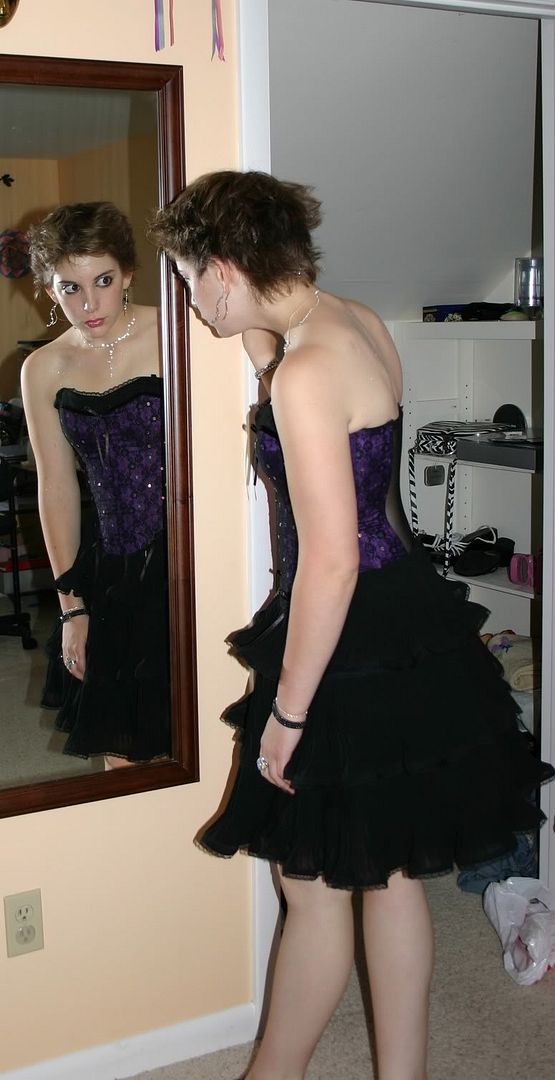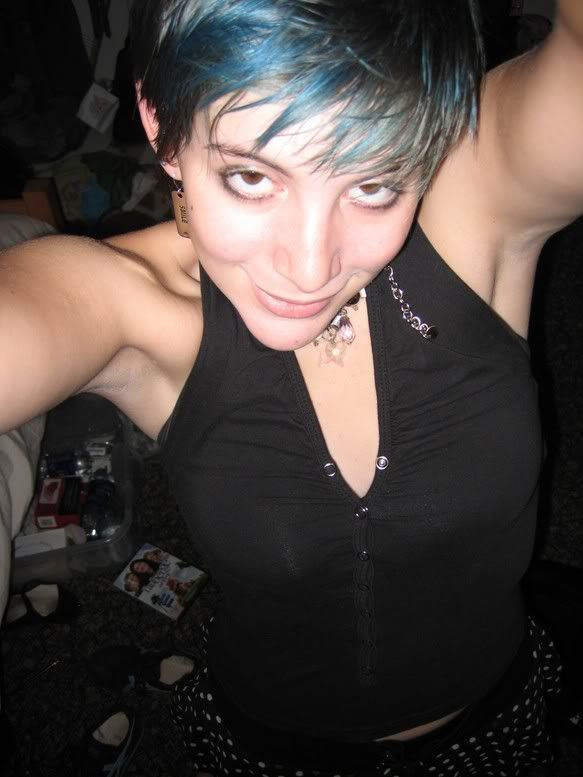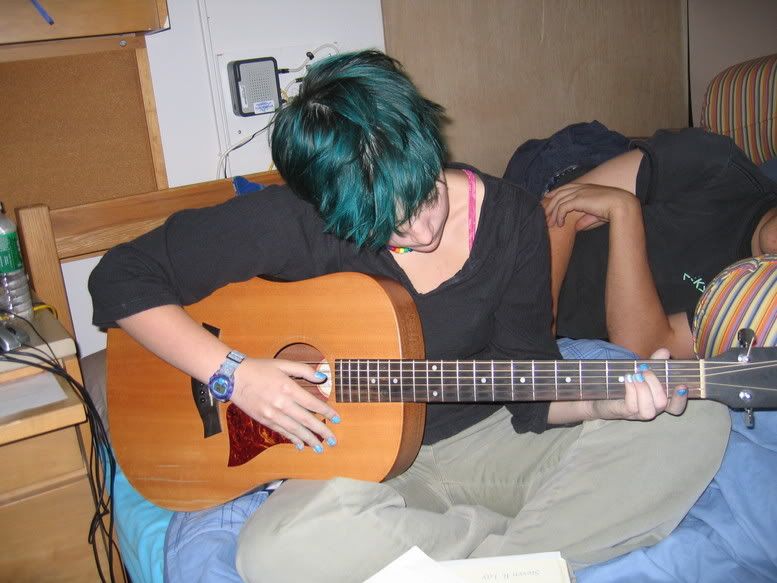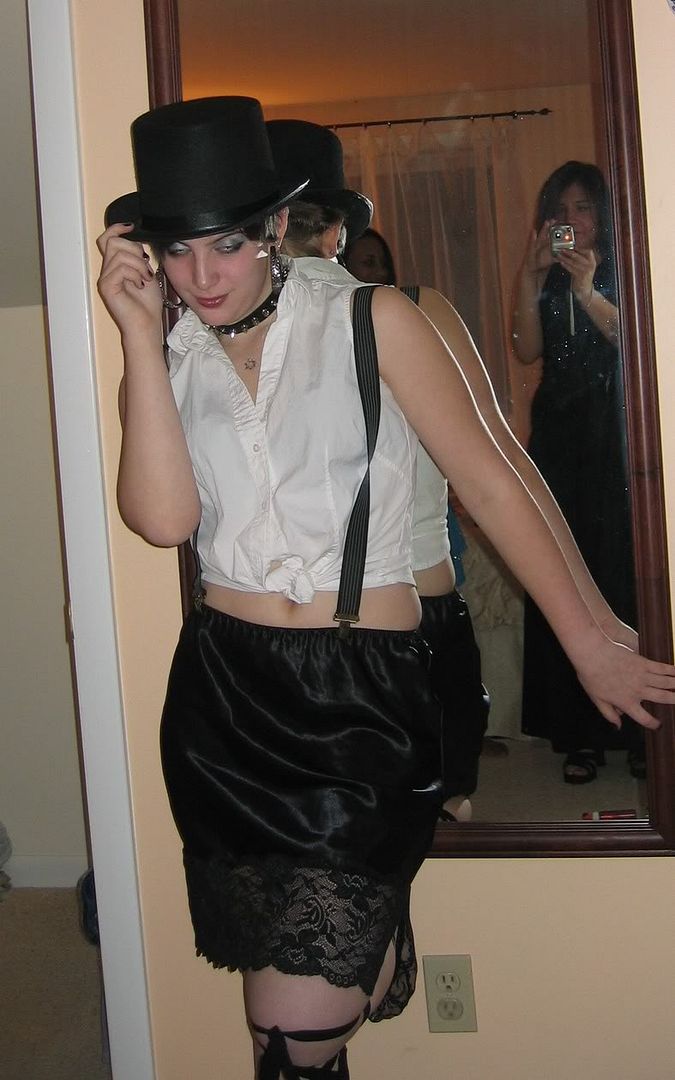 You know you want me, bitches.